On the streets designed by the architects of the time, in 1841, to delimit Amzei Square, some extraordinary people built buildings that would show the opening of the city to a modern Europe. In such a building that breathes history through all its pores, Alexandra's Gallery has found its home, and through the paintings, furniture and art objects it hosts, it becomes, itself, part of the story of the place.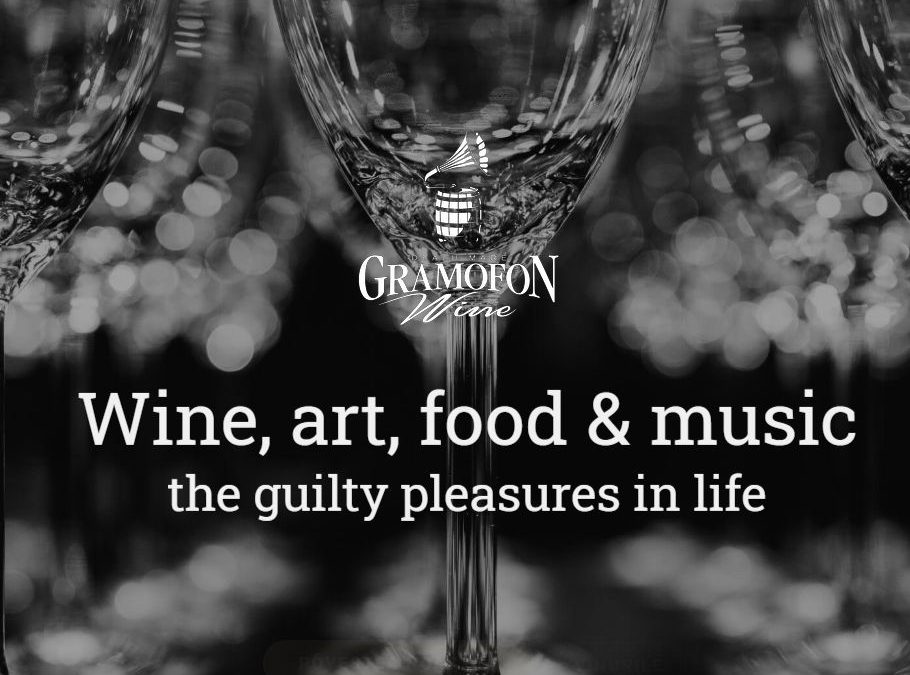 Povestea locului Dealu Mare este cea mai reprezentativă podgorie pentru România, pentru că se află pe aceeași paralelă cu renumitele podgorii Bordeaux-Franța și Toscana-Italia, iar plantațiile de viță de vie GRAMOFON WINE se află în vecinătatea orașului Urlați din...
We start by thanking the management of Phenicia Grand Hotel, which made it possible for the Five Star Art Tour, organized by Alexandra's Gallery and Alexandra's Cultural Association, to follow its natural course and achieve its goal of promoting painters ...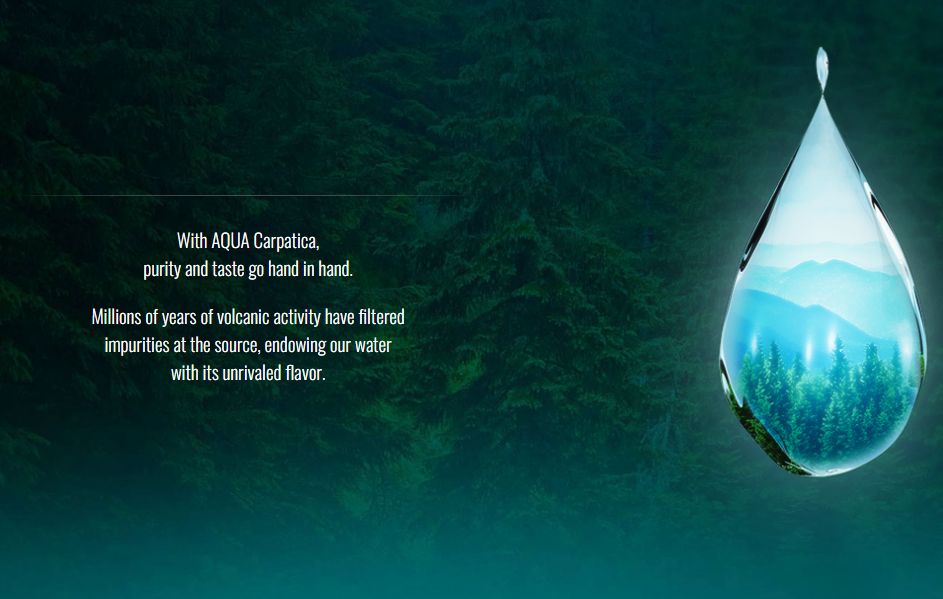 Alexandra's Gallery has as main purpose the promotion of Romanian painters in the international space. Or, what better partner could we have than AQUA Carpatica, the most well-known water brand internationally? AQUA Carpatica has built a bold dream, ...
Consistent with the objective of promoting Romanian painters in the European space, Alexandra's Cultural Association restarts the Five Star Art tour.