On the streets designed by the architects of the time, in 1841, to delimit Amzei Square, some extraordinary people built buildings that would show the opening of the city to a modern Europe. In such a building that breathes history through all its pores, Alexandra's Gallery has found its home, and through the paintings, furniture and art objects it hosts, it becomes, itself, part of the story of the place.
Consistent with the objective of promoting Romanian painters in the European space, Alexandra's Cultural Association restarts the Five Star Art tour.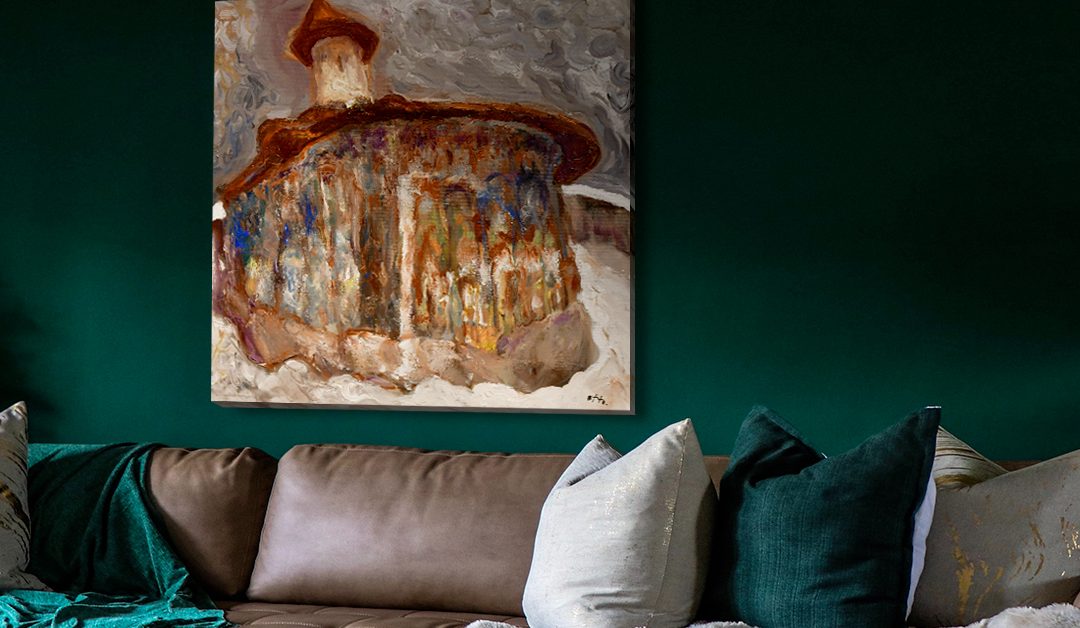 The Holy Easter holidays come like never before, with the prohibition of gathering more than three of us in front of the church, during the day, and only in the interest of service, at night. This in the conditions in which we, the Romanians, were among the last inhabitants of the planet who, ...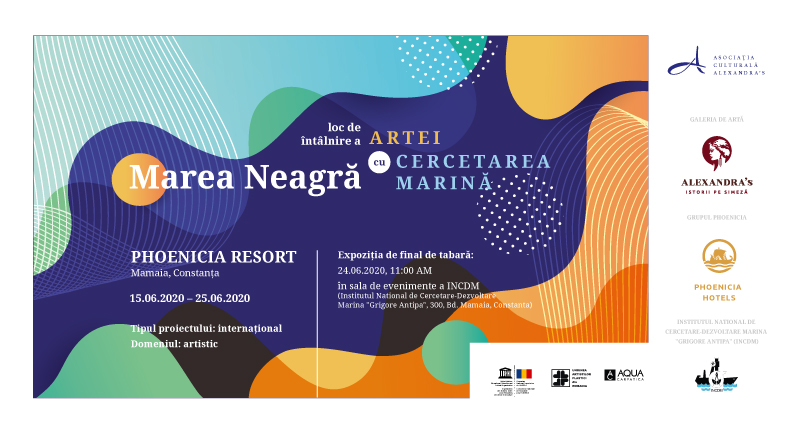 The ALEXANDRA'S Cultural Association together with the Phenicia Group and the "Alexandra's" Art Gallery in Bucharest organize between June 15 and June 25, under the auspices of UNESCO Romania and the Union of Visual Artists in Romania, the artistic creation camp "Black Sea - ...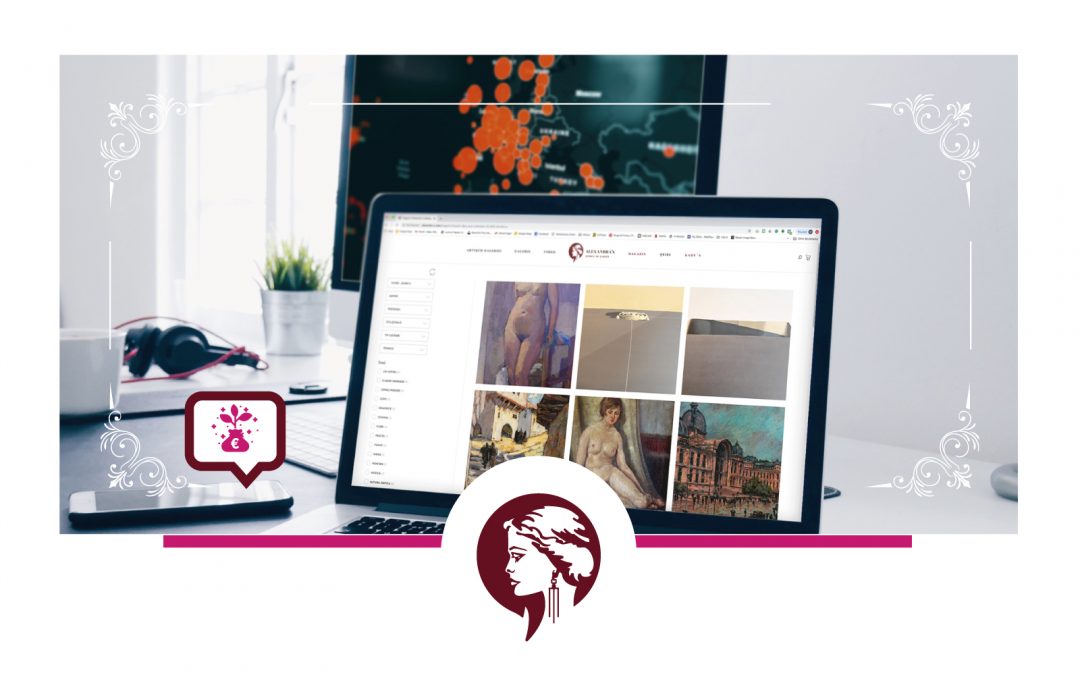 We are in a complicated period, in which the most important thing is to be healthy. Together we will overcome well the situation we are in. For this, it is very important to inform yourself from credible sources, to stay at home and keep a style of ...